Find a Job
Browse Ardent's Job Specialties and Industries
Take your Career to the Next Level
Not all temporary staffing agencies are the same. When you work with Ardent Staffing, our recruiters can help separate you from the pack for the greatest chance of success in your job search.
From the moment we first connect for a screening call with us, you will notice that our recruiters will listen carefully to what you are looking for for work.
We will review your resume with you over the phone to ensure that we understand your skills, work experience, and career goals.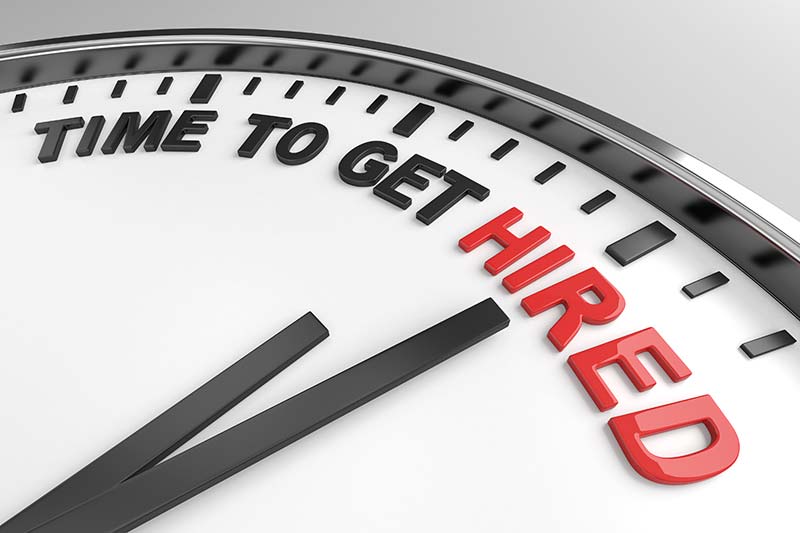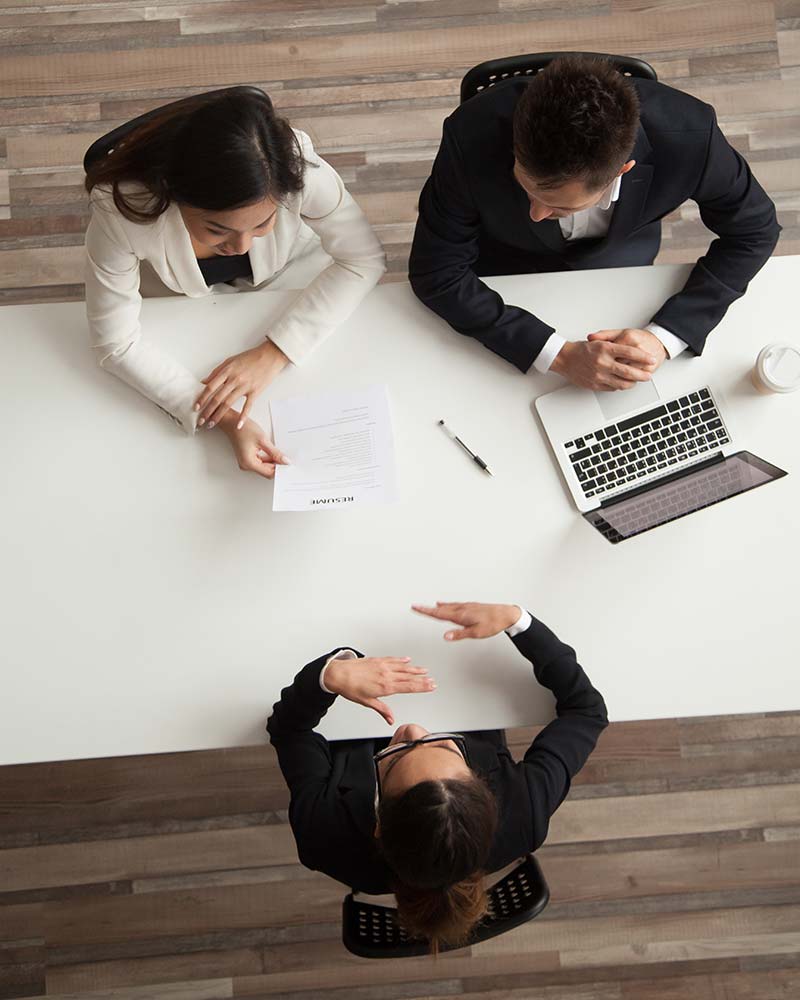 Ardent Staffing works with some of the top employers in our market and our team has developed strong trusting relationships with their hiring managers.
Because of these relationships, we know who is hiring, what they are looking for and how to make sure your resume gets in front of the right person. This is a critical step that can be difficult when conducting your job search on your own. Let us help get you to the interview table and prepare you for success.
Don't go it alone. At Ardent Staffing, we have the resources and expertise needed to connect employees and employers with ideal temporary, temp to hire, and direct hire employment opportunities. So whether you are looking for employment in manufacturing with a top notch employer or looking to make a leap to a new professional or administrative career, Ardent Staffing is the agency that can help you find your career opportunity!
Check Out Additional Resources Below: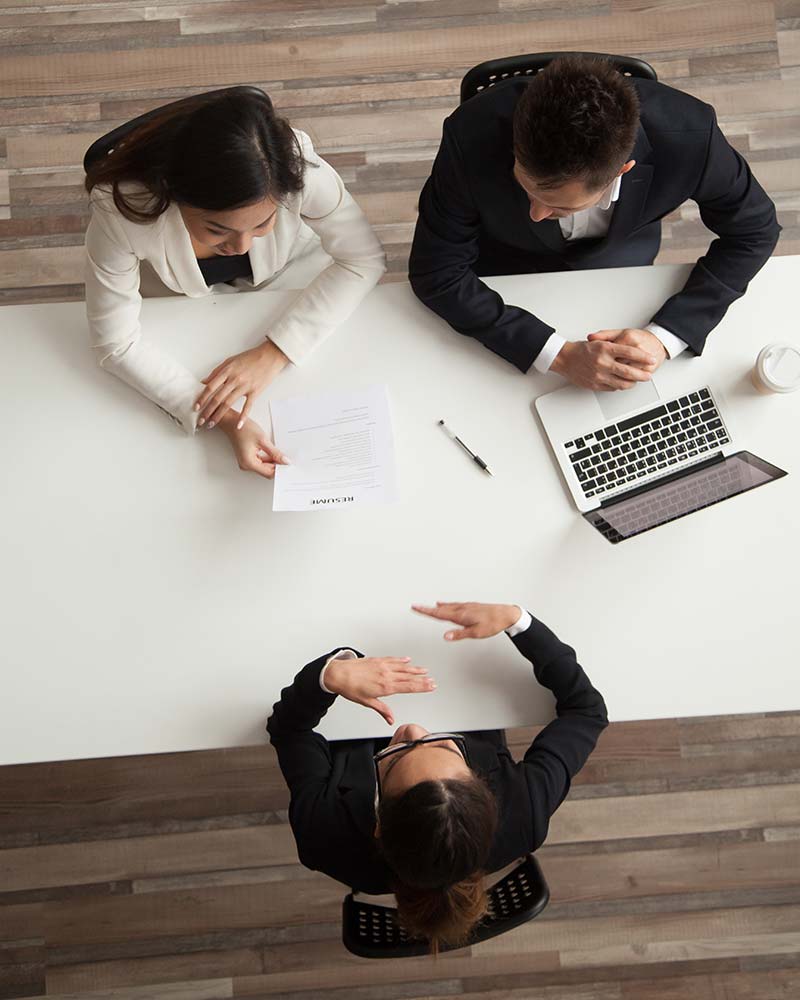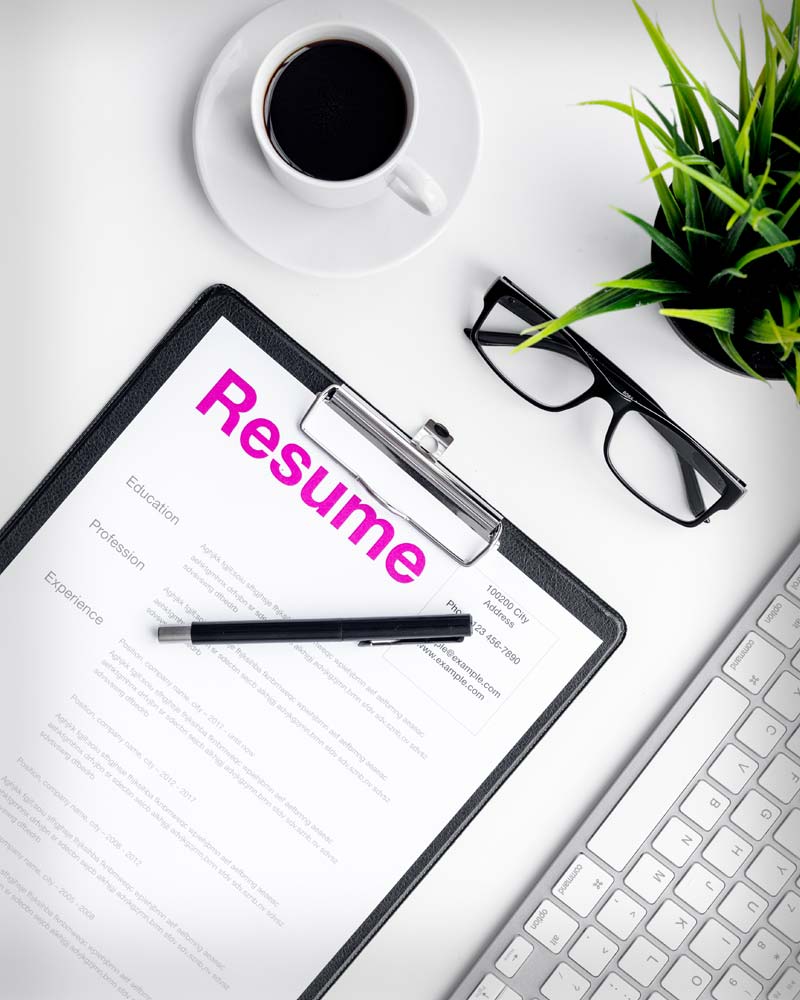 Your interview is the gateway to the job. How well you conduct yourself in an interview will determine whether or not you land the job.
Whether you are the only person interviewing or one of many, this is your opportunity to bring your experience, skills and abilities to life
When we arrange an interview between you and one of our clients, we want you to shine! Our recruiters will make sure you are fully prepared and are ready to knock it out of the park.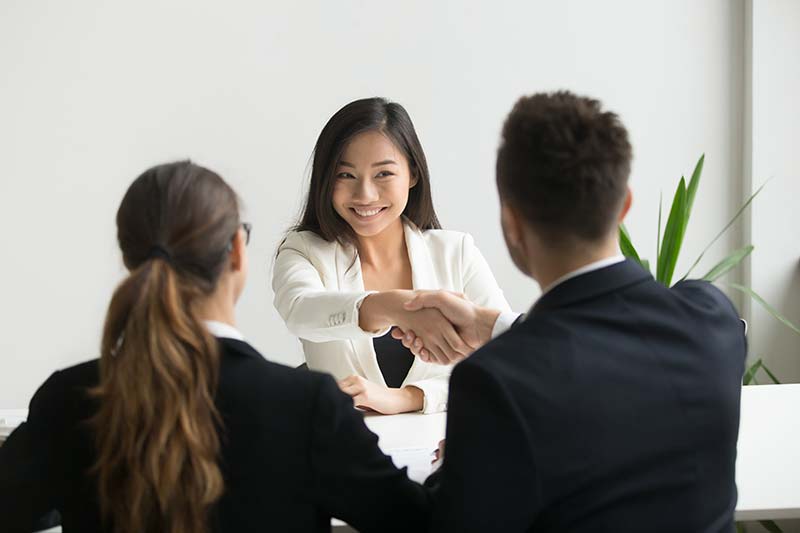 Industrial Manufacturing and Production Jobs
Finding the perfect manufacturing and production job can be challenging. The market for industrial manufacturing is vast. With such a wide variety of opportunities its best to work with a recruiter at a manufacturing industry employment agency. That's where we come in!
Let Ardent Staffing help you find the right position at the right manufacturer.
Manufacturing & Production
The Ardent Staffing recruiting team has over thirty years of experience placing candidates in manufacturing engineering jobs and other skilled positions.
Supply Chain & Logistics
As we begin to see recovery from a pandemic, the demand for supply chain and distribution workers is even higher than it ever was.
Office & Administration Jobs
Administrative Assistant Jobs
Competition for office and administrative jobs can be fierce and searching for jobs on the job boards can feel painful and exhausting. The Ardent Staffing team can make the whole job search process easier and pain free.
We work with a wide variety of employers to be able to offer you administrative assistant jobs, office administration jobs, human resource opportunities and more. So whether you are looking for something in accounting and finance, human resources, call center or general clerical, we can help.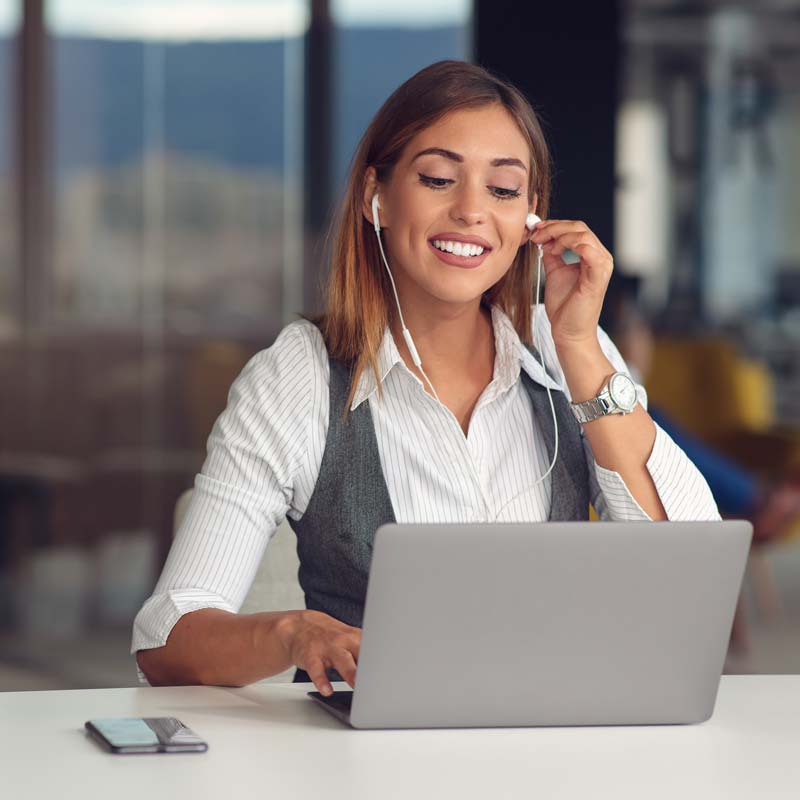 Administration Jobs in Healthcare
Healthcare Support
Now more than ever in our history, hospital administration jobs are in demand. Administrative healthcare jobs are needed to support the large volume of insurance, compliance and documentation demands that are required of all hospitals. Healthcare administration jobs can range from patient support and people oriented to being highly detail and data oriented. Ardent can help you find the right fit for you.
Our Passion is People
Let Ardent Staffing Help You Find Your Next Temporary or Permanent Position!
Daphne Phalon, President
Ardent Staffing Solutions
Ardent is an expert in connecting talented people with amazing companies.
Have a Question or Comment? Contact Us!