Computer Hardware Engineer
Computer Hardware Engineer Jobs
A hardware engineer is responsible for the design, development, and testing of computer hardware components, such as microprocessors, circuit boards, and routers. They use their expertise in electronics and computer engineering to ensure that hardware products meet the required specifications and perform optimally.
Common skills might include: MATLab, Python, Prototype Design, Troubleshooting, Schematics, Oscilloscopes, PCB Design, Firmware, Linux, Technical Documentation, Hardware Design, Electrical Engineering, Analysis, Electricity, Simulation Software, Firmware, Analog, Digital, Linux, FPGA, Oscilloscope, Assembly or PCB Design.
If you like bringing things to life and working with hardware technology, contact us today to find your next Hardware Engineering position.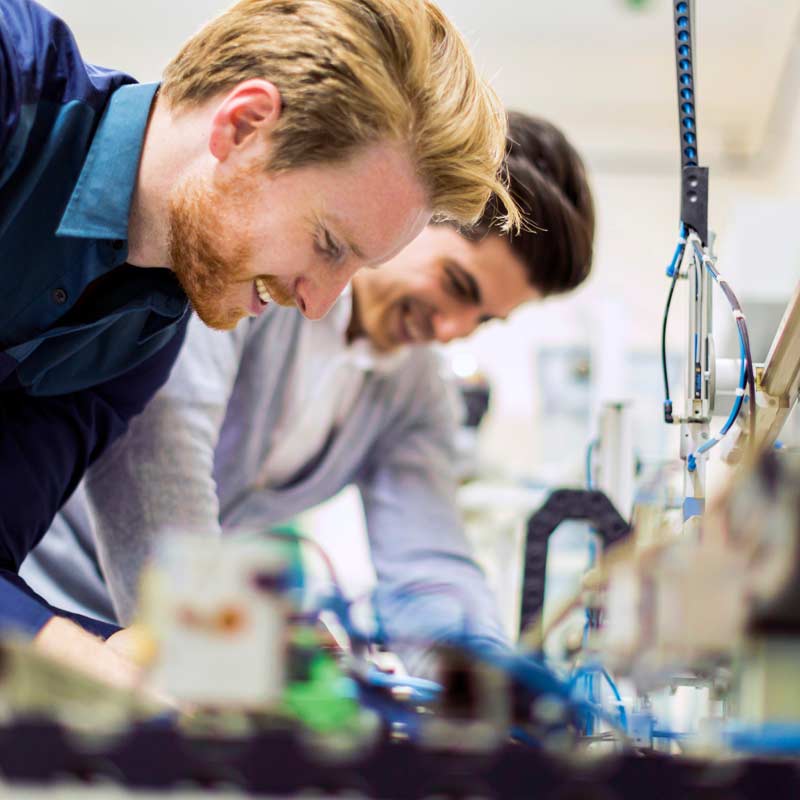 Computer Hardware Engineering Positions
FPGA Engineer / Hardware Design Engineer / Linux Engineer / PCB Design Engineer / Simulation Software Engineer
Our Passion is People
Let Ardent Staffing Help You Find Your Next Temporary or Permanent Position!
Sheryl Kosakowski, Staffing Specialist
Ardent Staffing Solutions
Ardent is an expert in connecting talented people with amazing companies.
Have a Question or Comment? Contact Us!
"*" indicates required fields