Medical Lab Technician Jobs
Biotechnology and Laboratory Science Jobs
Massachusetts is home to a growing number of biomedical scientific and medical laboratories resulting in a wide variety of laboratory support positions.
Medical lab technician jobs are present in almost every lab regardless of the focus of the lab's research. The skill levels and job tasks vary greatly among lab technician jobs so let Ardent Staffing help you find the perfect fit.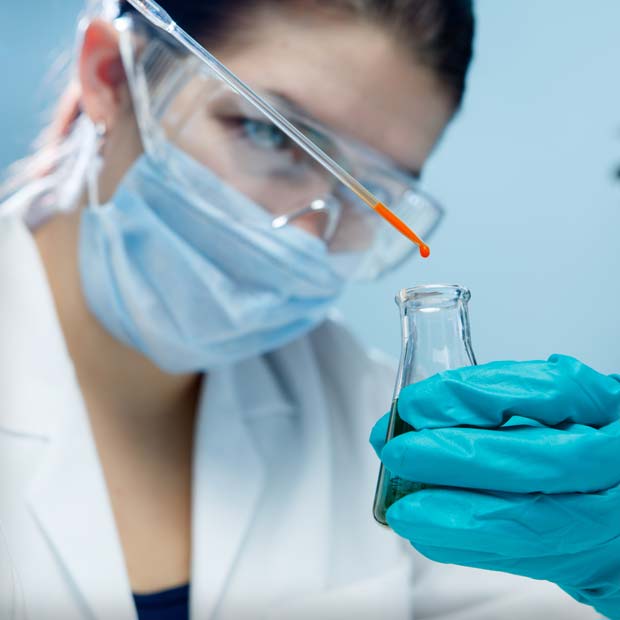 Biotechnology and Laboratory Sciences
Laboratory Technician
A lab technician performs tests and analyses in a laboratory. Lab technicians work in a variety of different organizations, including healthcare institutions, manufacturing companies, and educational institutions. They work in different fields such as medicine, biology, environment, and electronics.
Laboratory Clerical or Administrative Assistant
The Laboratory Assistant performs all functions in the laboratory computer systems, including retrieving lab results, printing reports, ordering tests, entering charges, canceling tests/charges, etc.
Laboratory Research Assistant
A Research Assistant helps scientists to conduct research; ethically collect data, conduct interviews, analyze lab results, manage data and publish findings.
Our Passion is People
Let Ardent Staffing Help You Find Your Next Temporary or Permanent Position!
Kerry Wanamaker, Staffing Specialist
Ardent Staffing Solutions
Ardent is an expert in connecting talented people with amazing companies.
Have a Question or Comment? Contact Us!
"*" indicates required fields