Manufacturing & Production Jobs
Industrial Manufacturing Jobs
Finding the perfect manufacturing and production job can be challenging. The market for industrial manufacturing is vast. With such a wide variety of opportunities it's best to work with a recruiter at a manufacturing industry employment agency. That's where we come in!
Let Ardent Staffing help you find the right position at the right manufacturer.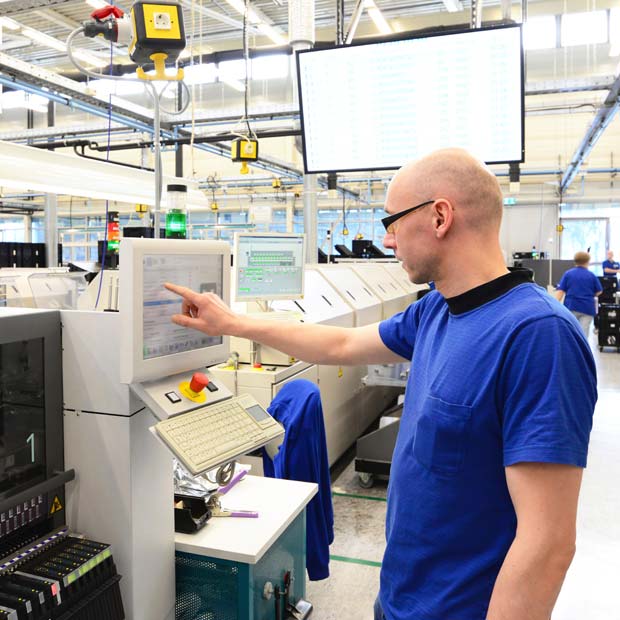 Our Passion is People
Let Ardent Staffing Help You Find Your Next Temporary or Permanent Position!
Kerry Wanamaker, Staffing Specialist
Ardent Staffing Solutions
Ardent is an expert in connecting talented people with amazing companies.
Have a Question or Comment? Contact Us!
"*" indicates required fields