HR Jobs
If you've been considering a career that allows you to serve the employees of a company, then pursuing a job in human resources and finance might be the right choice for you.
Human resources jobs are typically positions that are engaged in finance, compensation and benefits, policies and procedures, training and development, human resources information system (HRIS), and culture and diversity.
HR jobs exist in most businesses, so let Ardent Staffing help you find the perfect fit.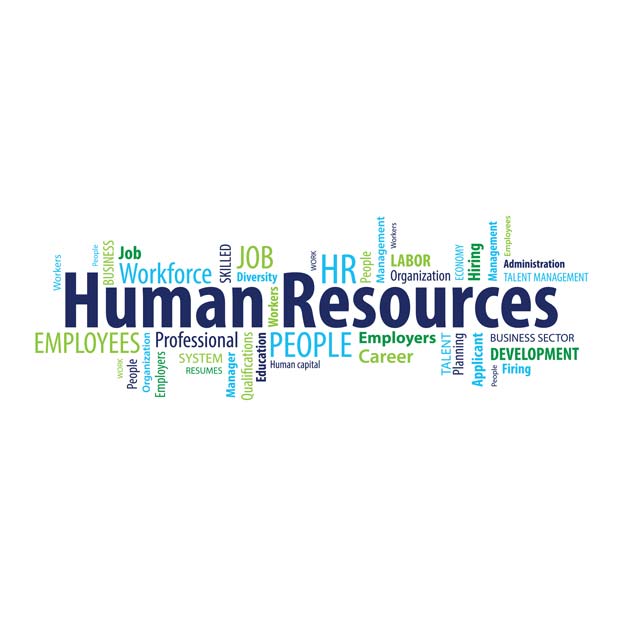 Human Resource Manager
The Human Resource Manager will lead and direct the routine functions of the Human Resources (HR) department including hiring and interviewing staff, administering pay, benefits, and leave, and enforcing company policies and practices.
Human Resource Assistant
The Human Resource Assistant will perform administrative tasks and services to support effective and efficient operations of the organizations human resource department.
Human Resource Coordinator
The Human Resource Coordinator aids with and facilitates the human resource processes at all business locations. This role administers employee health and welfare plans and acts as liaison between employees and insurance providers.
Benefits Administrator
The benefits administrator position is responsible for directing and planning the day-to-day operations of group benefits programs (group health, dental, vision, short-term and long-term disability, worker's compensation, life insurance, travel and accident plan, flexible spending plan, retirement plans, etc.). This position provides excellent customer service and designs quality benefits plans.
Compliance Manager
Accurate compliance to laws and regulations is critical in today's ever changing world. A compliance manager ensures that a company is following all ethical and legal requirements. Compliance managers stay up-to-date on relevant laws and regulations and apply them to company practices to minimize financial and legal risk.
Our Passion is People
Let Ardent Staffing Help You Find Your Next Temporary or Permanent Position!
Kerry Wanamaker, Staffing Specialist
Ardent Staffing Solutions
Ardent is an expert in connecting talented people with amazing companies.
Have a Question or Comment? Contact Us!
"*" indicates required fields