Engineering Jobs in Massachusetts
Engineer Jobs
The Ardent Staffing recruiting team has over thirty years of experience placing candidates in engineering jobs and other skilled positions.
Ardent Staffing works with some of the top employers in our market and our team has developed strong trusting relationships with their hiring managers.
Let Ardent find your next amazing engineering opportunity!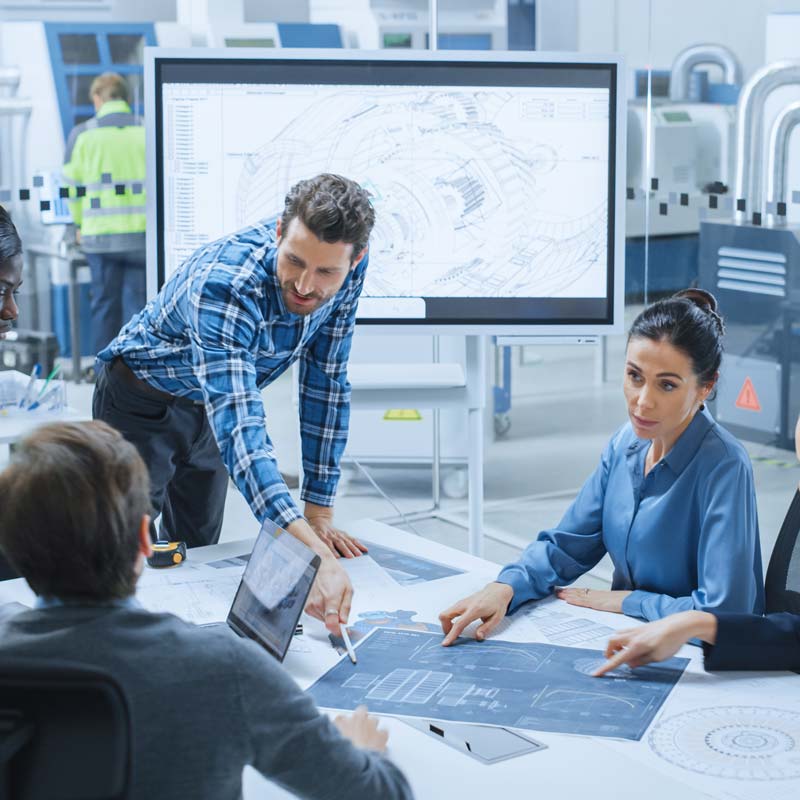 Computer Hardware Engineers
A hardware engineer is responsible for the design, development, and testing of computer hardware components.
Electromechanical Engineers
An electromechanical engineer is a professional who designs and develops systems that integrate electrical and mechanical components,.
Manufacturing Engineers
A manufacturing engineer is responsible for the design and implementation of efficient manufacturing processes.
Quality Engineers
A quality engineer is responsible for developing and implementing quality control systems.
SQA Engineers
A SQA (Software Quality Assurance) engineer is responsible for ensuring the quality of software products.
Our Passion is People
Let Ardent Staffing Help You Find Your Next Temporary or Permanent Position!
Kerry Wanamaker, Staffing Specialist
Ardent Staffing Solutions
Ardent is an expert in connecting talented people with amazing companies.
Have a Question or Comment? Contact Us!
"*" indicates required fields