Ardent Staffing Solutions is a Massachusetts-based temporary and permanent placement staffing agency.
We specialize in providing temp, temp to hire and direct hire staffing solutions. Our highly skilled staffing experts are relentlessly focused on finding the perfect employment match for our professional, administrative, and skilled manufacturing candidates and customers.
Providing exceptional employment services is our top priority and we understand that getting to know the people we serve on both sides of the employment equation is critical to our agency's success.
After all, our passion is people.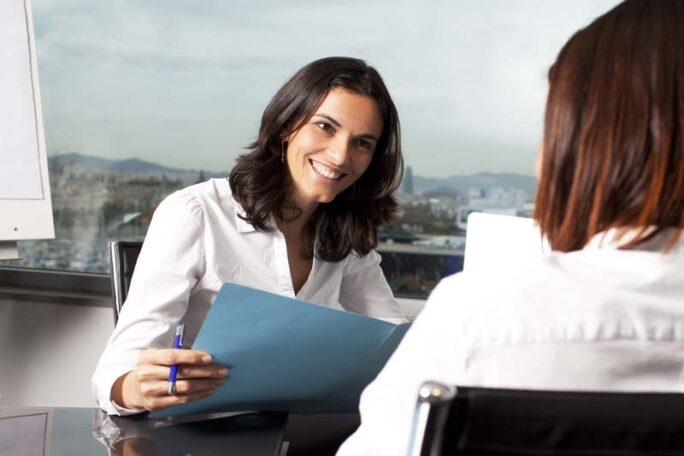 Industries We Serve
Ardent specializes in professional, administrative, and skilled manufacturing placements for both temporary and permanent placement.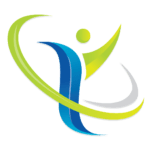 Office & Administration
Clerical Support
Human Resources
Accounting
Finance
Call Centers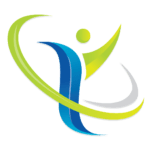 Skilled Manufacturing
Medical Devices
Electronic Technicians
Pharmaceutical
Quality Inspection and Controls
Supply Chain & Logistics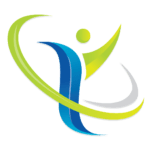 Engineering
Manufacturing Engineering
Electronics Engineering
Quality Engineering
Software Engineering
Mechanical Engineering
Our Passion is People
Let Ardent Staffing Help You Find Your Next Temporary or Permanent Position!
Daphne Phalon, President
Ardent Staffing Solutions
Browse Job Specialties and Industries
Ardent is an expert in connecting talented people with amazing companies.
For Employers: Let Ardent help with all your staffing needs.