Quality Engineer Jobs
A quality engineer is responsible for developing and implementing quality control systems to ensure that products or services meet the specified requirements and customer expectations. They work to identify defects or potential issues, and develop solutions to prevent them from occurring in the future.
Common skills might include: Critical thinking and analytical analysis, correction action, continuous, ISO 9002 ISO9002, AS9100, Six Sigma, root cause analysis, FMEA.
Quality Engineers help make sure everything is being made and is running perfectly. If you're a Quality engineer, we want to talk to you!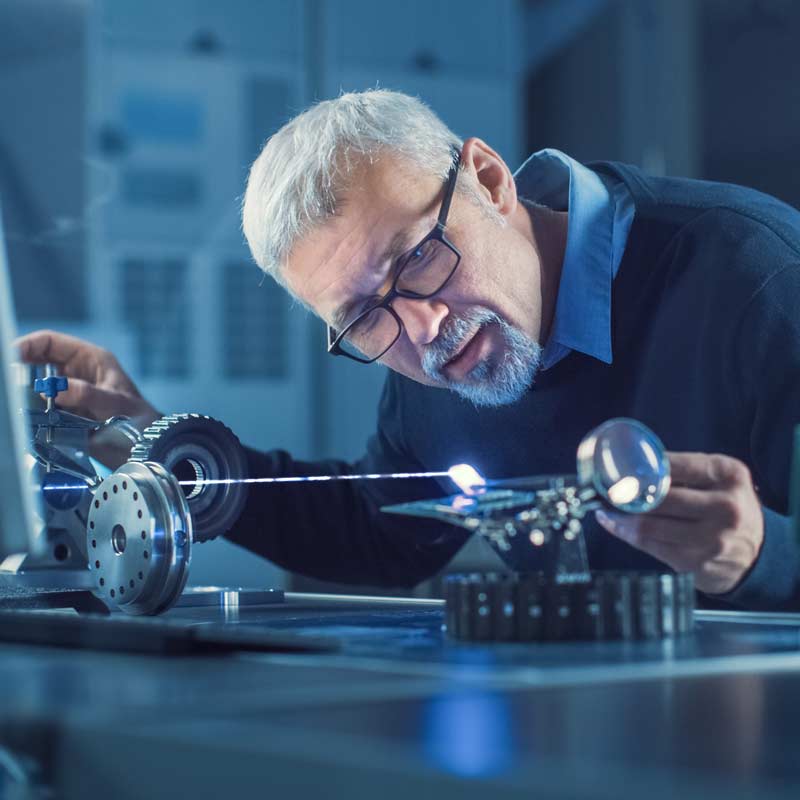 Quality Engineer Positions
AS9100 / FMEA Engineer / ISO 9002 Engineer / Quality Assurance Engineer / Root Cause Analysis Engineer / Six Sigma Engineer
Our Passion is People
Let Ardent Staffing Help You Find Your Next Temporary or Permanent Position!
Kerry Wanamaker, Staffing Specialist
Ardent Staffing Solutions
Ardent is an expert in connecting talented people with amazing companies.
Have a Question or Comment? Contact Us!
"*" indicates required fields