Electromechanical Engineer
Electromechanical Engineering Jobs
An electromechanical engineer is a professional who designs and develops systems that integrate both electrical and mechanical components, such as robotics, automation, and power generation. They use their expertise in both fields to ensure efficient and effective functioning of these systems.
Common skills might include: AUTO CAD, MatLab, PLC Technology, troubleshooting, IPC610, J-STD, Flying Probe, Boundary Scan, Soldering.
Electromechanical Engineers are needed in a wide variety of industries, let Ardent Staffing help you find the perfect position.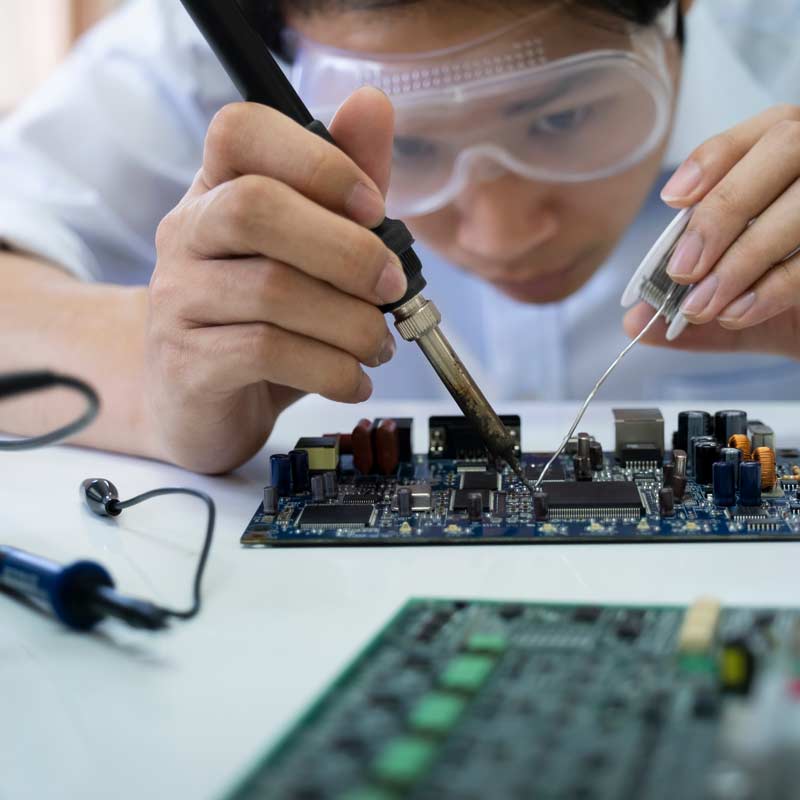 Electromechanical Engineering Positions
Auto Cad Engineer / Boundary Scan Engineer / Flying Probe Engineer / Matlab Engineer / Programmable Logic Controller Engineer / Soldering Engineer
Our Passion is People
Let Ardent Staffing Help You Find Your Next Temporary or Permanent Position!
Kerry Wanamaker, Staffing Specialist
Ardent Staffing Solutions
Ardent is an expert in connecting talented people with amazing companies.
Have a Question or Comment? Contact Us!
"*" indicates required fields