Manufacturing Engineer Jobs
A manufacturing engineer is responsible for the design and implementation of efficient manufacturing processes, ensuring that products are produced at the highest quality, at the lowest possible cost and in the shortest amount of time. They use their expertise in engineering, production and management to optimize production workflows and improve overall productivity.
Common skills might include: Mechanical Engineering, Engineering, SOLIDWORKS, AutoCAD, Computer-Aided Design (CAD), Project Engineering, CATIA, Manufacturing and PTC Creo, Project Management, Process Design, Schematics.
Our highly skilled staffing experts are relentlessly focused on finding the perfect employment match for candidates seeking Manufacturing Engineering positions.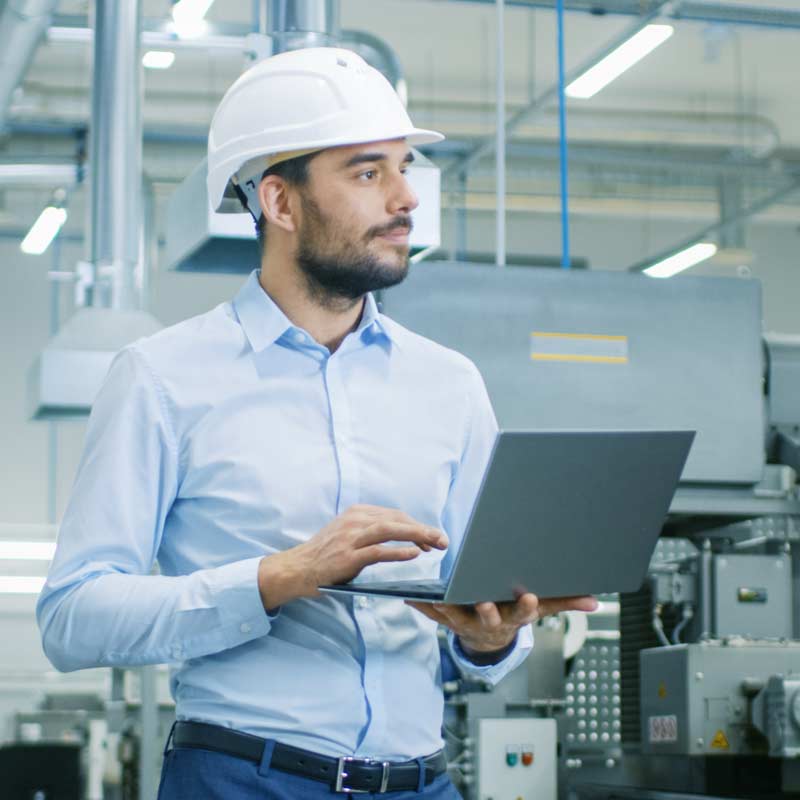 Our Passion is People
Let Ardent Staffing Help You Find Your Next Temporary or Permanent Position!
Daphne Phalon, President
Ardent Staffing Solutions
Ardent is an expert in connecting talented people with amazing companies.
Have a Question or Comment? Contact Us!
"*" indicates required fields