SQA Engineer Jobs
An SQA (Software Quality Assurance) engineer is responsible for ensuring the quality of software products through the development and implementation of testing and quality control processes. They work closely with development teams to identify and resolve issues, and ensure that software products are delivered to clients with the highest level of quality and reliability.
Common skills might include: C++, Python, Cucumber, Selenium Webdriver and web automation frameworks, Jenkins, Git and GitHub.
If you understand all of these languages and technologies, let's talk. An Ardent Staffing Recruiter will help connect you to the perfect gig!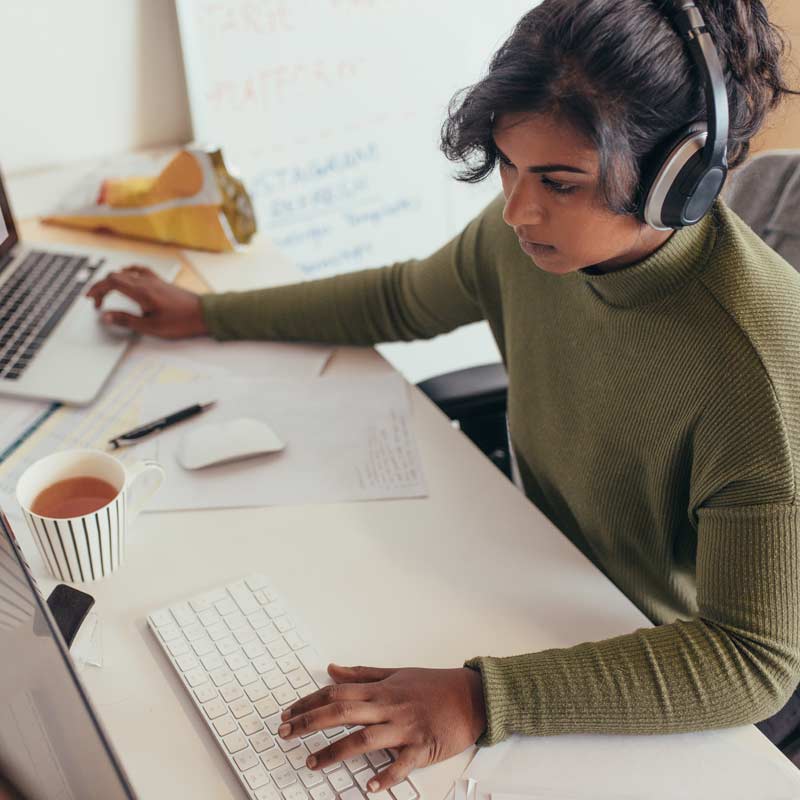 SQA Engineer Positions
C++ Engineer / Cucumber Software Engineer / Jenkins Engineer / Python Engineer / Selenium Automation Engineer / Software Quality Assurance Engineer / Web Automation Engineer
Our Passion is People
Let Ardent Staffing Help You Find Your Next Temporary or Permanent Position!
Daphne Phalon, President
Ardent Staffing Solutions
Ardent is an expert in connecting talented people with amazing companies.
Have a Question or Comment? Contact Us!
"*" indicates required fields