Staffing & Recruiting Agency, Massachusetts
For Employers: Hire with Ardent
Staffing and Recruiting Services for Skilled Manufacturing, Professional & Administrative Placements
With over 20,000 staffing and recruiting companies in the U.S., operating over 39,000 offices combined, finding the right staffing and recruiting agency can be challenging. Each staffing and recruiting company offers specialized services.
Ardent Staffing is headquartered in Massachusetts and provides staffing and recruiting services focused on skilled manufacturing, professional and administrative placements.
Ardent Staffing Services offers assistance to our customers with both temporary staffing services and direct hire / permanent placement services.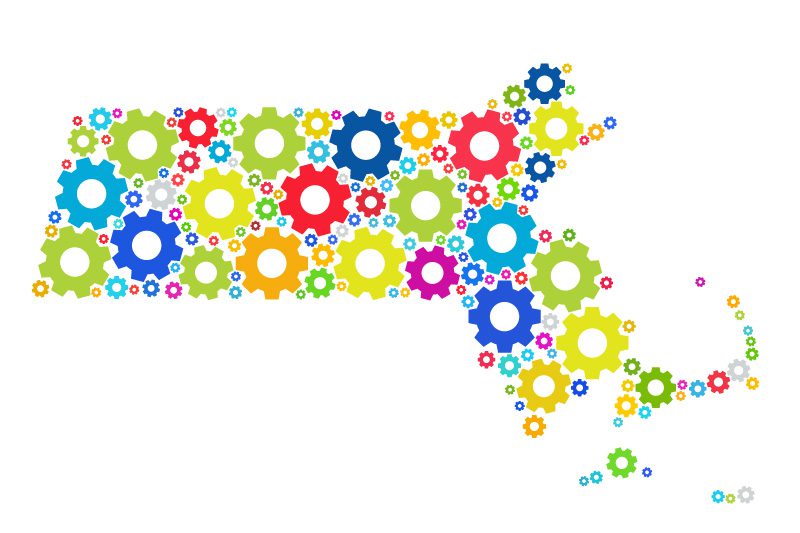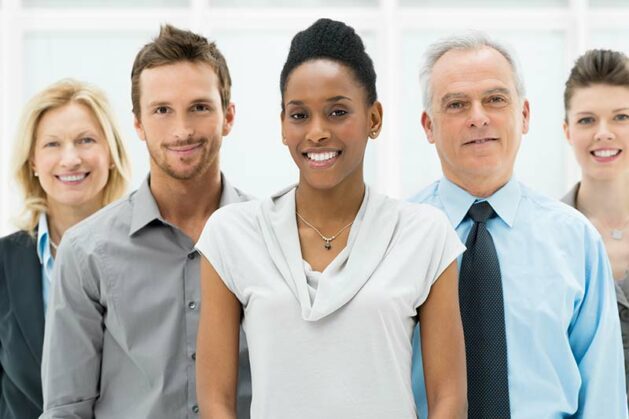 Temporary Staffing Solutions
Ardent Staffing specializes in offering staffing and recruiting in the fields of skilled manufacturing, office and administration and healthcare support. We know what we are good at, and we focus on providing temp employment services for these industries above all else.
Whether you need one worker for a temporary or temp to hire position or you need assistance with staffing your entire facility, Ardent Staffing can help.
Direct Hire / Permanent Placement Services
When working direct hire jobs, Ardent Staffing Recruiters will recruit, screen, interview and submit the final candidates for employer consideration. Once the perfect match has been identified, the employee is hired directly to the hiring company for a single direct hire placement fee based on the position salary.
Direct hire staffing is a great way to save critical time in your hiring process. Working with Ardent Staffing allows you to get back to doing what you do best knowing we've got your recruiting efforts covered.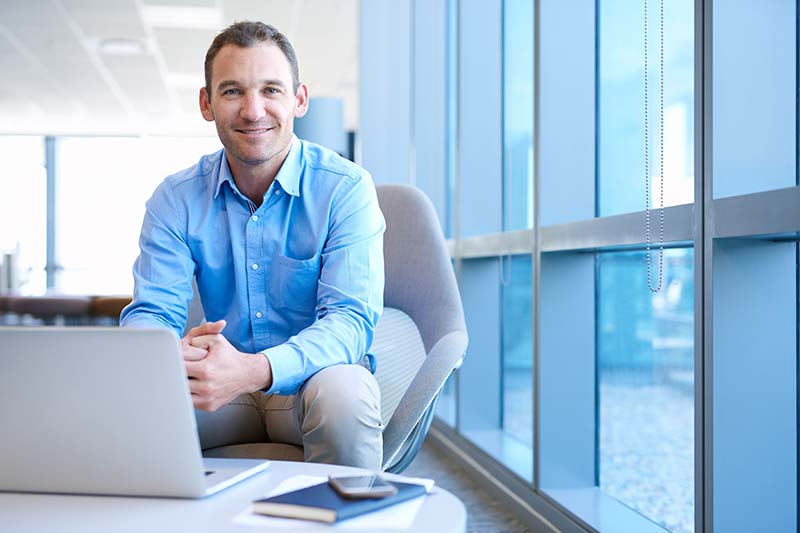 Our Passion is People
Let Ardent Staffing Help You Find Your Next Great Employee!
Daphne Phalon, President
Ardent Staffing Solutions
Contact Ardent Staffing Solutions
Ardent is the staffing agency of choice for professional, administrative, and skilled manufacturing placements. Find out how we can help you today.
"*" indicates required fields