Employment Agency Services Blog
News & Updates from Ardent Staffing Solutions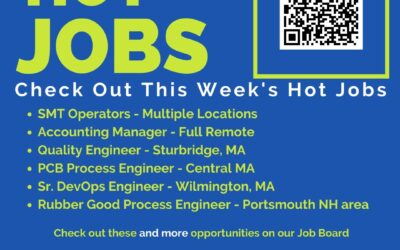 Like this - Share this - Spread the word!! Lots of people are looking for work and we're looking for lots of people- Help us connect!! #ardentblog #likesharecomment #network #nowhiring #nowhiringmassachusetts #manufacturingjobs #engineeringjobs #advancedmanufacturing...
read more
Our Passion is People
Let Ardent Staffing Help You Find Your Next Temporary or Permanent Position!
Daphne Phalon, President
Ardent Staffing Solutions
Browse Job Specialties and Industries
Ardent is an expert in connecting talented people with amazing companies.
For Employers: Let Ardent help with all your staffing needs.