Supply Chain Logistics Jobs
Logistics Careers
Never before have jobs in the essential supply chain and distribution industry been more visible. As the pandemic shut down the world, supply chain jobs in retail, food production and pharmaceutical were critical in keeping America thriving.
Now as we begin to see recovery, the demand for supply chain and distribution workers is even higher.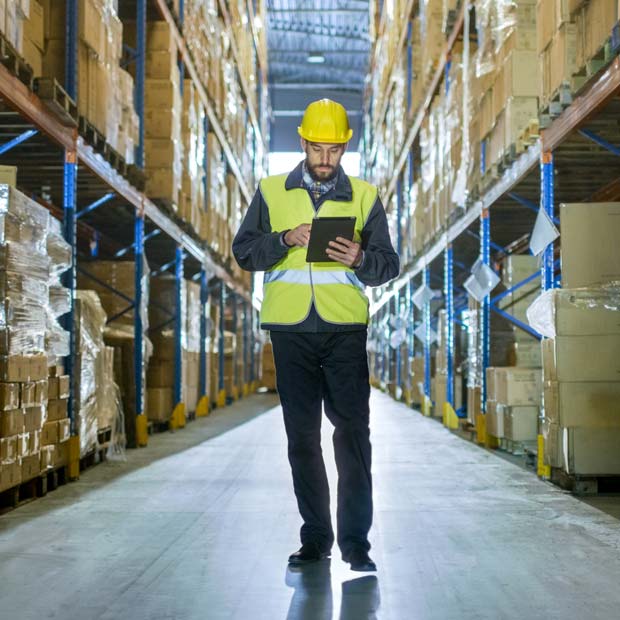 Our Passion is People
Let Ardent Staffing Help You Find Your Next Temporary or Permanent Position!
Kristie Ruksnaitis,
Recruiting Manager
Ardent Staffing Solutions
Browse Job Specialties and Industries
Ardent is an expert in connecting talented people with amazing companies.
For Employers: Let Ardent help with all your staffing needs.