Daphne Phalon, President
Our President, Daphne Phalon is an experienced staffing professional and enthusiastic problem solver. Having been in Staffing for nearly two decades, she has seen first hand how she and her team can change the lives of our employees and propel the success of our clients.
Beyond her role as Ardent President, Daphne serves as President of the Massachusetts Staffing Association where she is highly involved in compliance and legislative matters facing the staffing industry. She is also a member of the American Staffing Association's Safety Committee and Workers Compensation Committee. You see, staffing isn't just her job, it's her ardent passion, and that truly makes a difference.
Whether you are looking for help finding your next great employee or looking for work, Ardent can help. Contact us to find out how!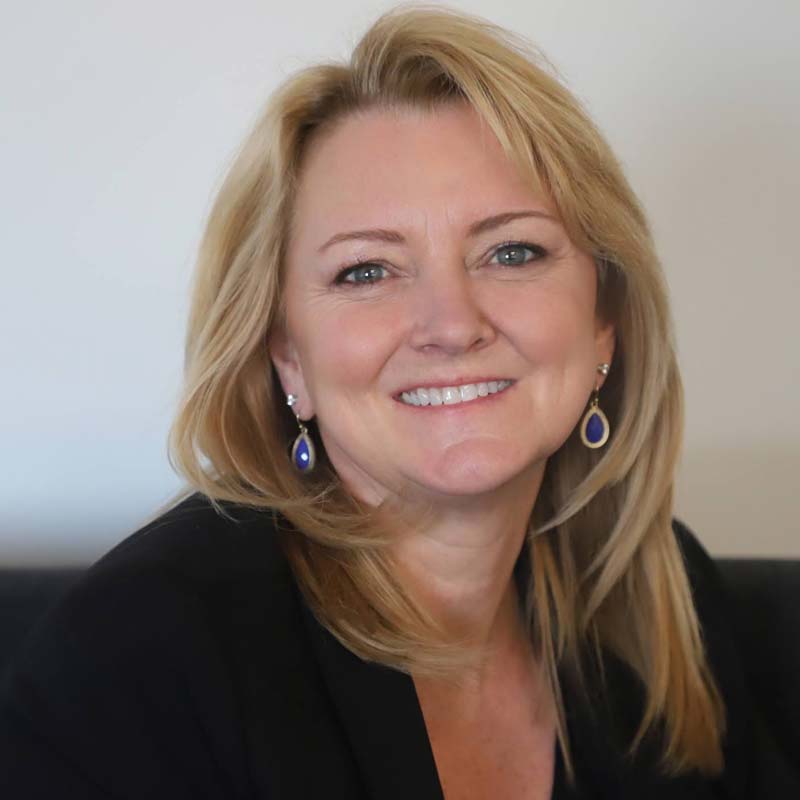 Kristie Ruksnaitis, Recruiting Manager
Our Recruiting Manager, Kristie Ruksnaitis joined Ardent Staffing to oversee the recruiting operations. With over 20 years in the business, Kristie brings experience, energy and a drive to deliver only the best service to our candidates and the best candidates to our clients.
Having worked with hundreds of job seekers over the years, Kristie is invigorated by the incredible feeling that comes from changing the trajectory of someone's life. As a consummate staffing professional, she will take the time to listen to the needs on both sides of the hiring equation. She is innately curious, persistent and compassionate. These characteristics allow Kristie to truly engage and connect with the candidates and her team.
Looking for help finding your next great job? Ardent can help. Contact us to find out how!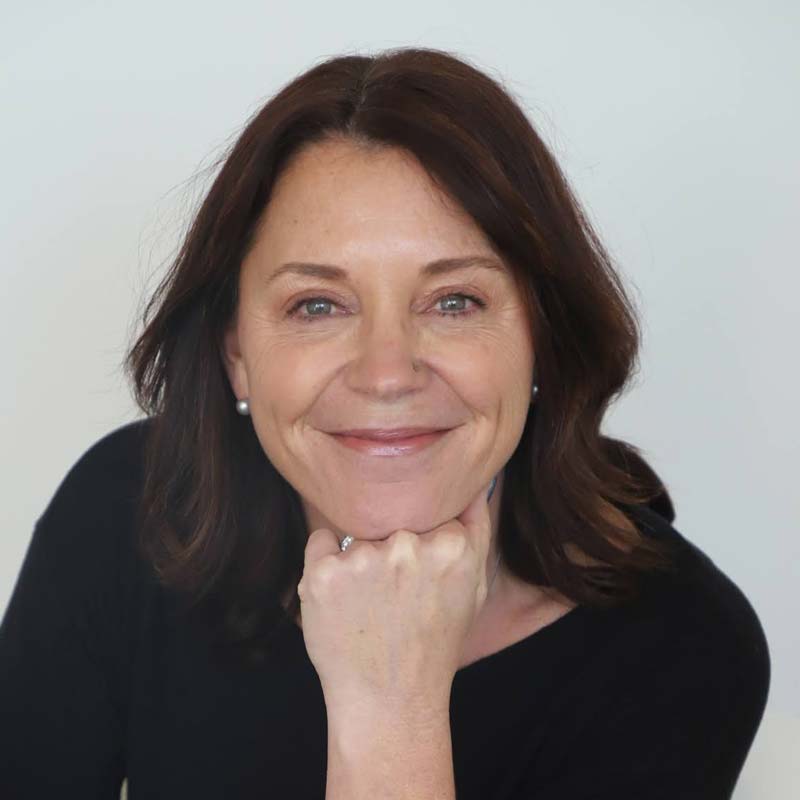 Zena Bauman, Business Development
Zena joined Ardent Staffing in April to oversee business development, client relations, and social media. With over 30 years of experience in sales and client relations, Zena brings genuine passion, positivity, and energy to the team and to every interaction she has with clients and candidates.
Zena is driven by the desire to help her community and local businesses thrive. By building positive client relationships, she can bring together great people and businesses so they can succeed together. This positively impacts the community by helping people find lucrative careers and helping businesses find the skilled professionals they need to experience incredible growth opportunities.
Zena's caring nature shines in every interaction she has. She takes the time to really connect with clients and candidates and understand not only their workplace culture but also visualize their future potential.
If you're ready to experience the growth opportunities that come along with hiring exceptional candidates, then reach out to Zena and the professionals at Ardent Staffing. They will ardently assist you every step of the way!
Our Passion is People
Let Ardent Staffing Help You Find Your Next Temporary or Permanent Position!
Daphne Phalon, President
Ardent Staffing Solutions
Browse Job Specialties and Industries
Ardent is an expert in connecting talented people with amazing companies.
For Employers: Let Ardent help with all your staffing needs.