Compliance Manager Jobs, Massachusetts
Compliance Manager
Accurate compliance to laws and regulations is critical in today's ever changing world. A compliance manager ensures that a company is following all ethical and legal requirements. Compliance managers stay up-to-date on relevant laws and regulations and apply them to company practices to minimize financial and legal risk.
Ardent Staffing Solutions is a Massachusetts-based temporary and permanent placement staffing agency. Our highly skilled staffing experts are relentlessly focused on finding the perfect employment match for candidates seeking compliance manager positions.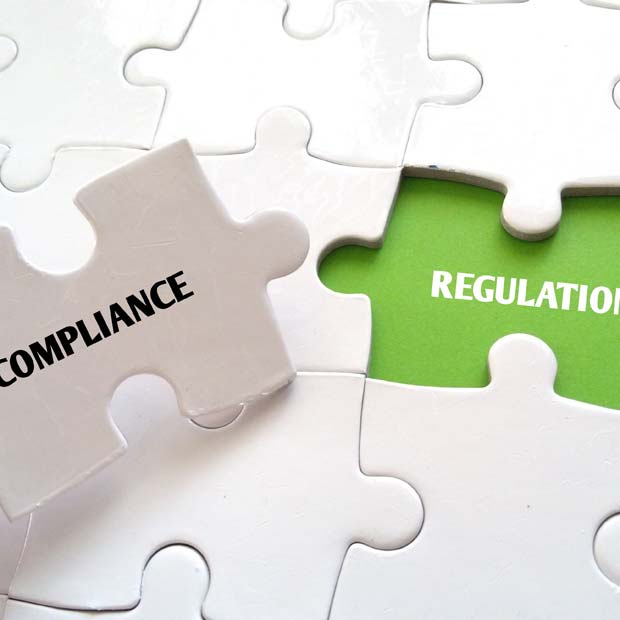 Our Passion is People
Let Ardent Staffing Help You Find Your Next Temporary or Permanent Position!
Daphne Phalon, President
Ardent Staffing Solutions
Ardent is an expert in connecting talented people with amazing companies.
Have a Question or Comment? Contact Us!