Benefits Administrator Jobs, Massachusetts
Benefits Administrator
The benefits administrator position is responsible for directing and planning the day-to-day operations of group benefits programs (group health, dental, vision, short-term and long-term disability, worker's compensation, life insurance, travel and accident plan, flexible spending plan, retirement plans, etc.). This position provides excellent customer service and designs quality benefits plans.
Ardent Staffing Solutions is a Massachusetts-based temporary and permanent placement staffing agency. Our highly skilled staffing experts are relentlessly focused on finding the perfect employment match for candidates seeking benefits administrator positions.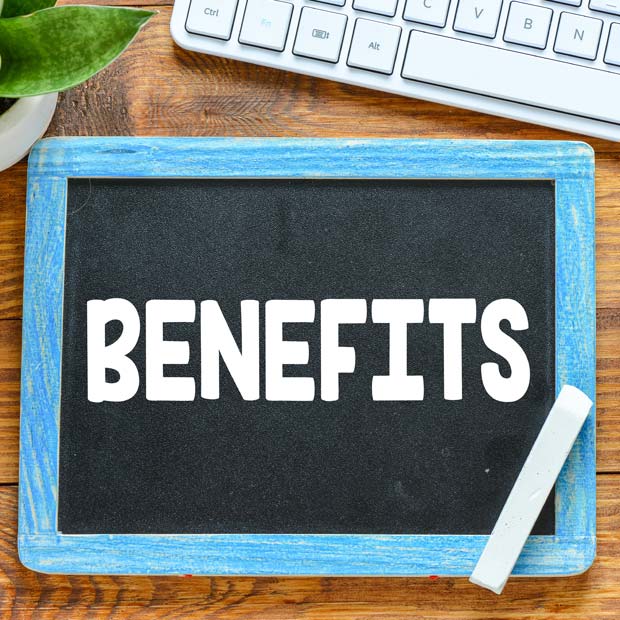 Our Passion is People
Let Ardent Staffing Help You Find Your Next Temporary or Permanent Position!
Daphne Phalon, President
Ardent Staffing Solutions
Ardent is an expert in connecting talented people with amazing companies.
Have a Question or Comment? Contact Us!