Laboratory Research Assistant Jobs, Massachusetts
Laboratory Technician
A lab technician performs tests and analyses in a laboratory. Lab technicians work in a variety of different organizations, including healthcare institutions, manufacturing companies, and educational institutions. They work in different fields such as medicine, biology, environment, and electronics.
Ardent Staffing Solutions is a Massachusetts-based temporary and permanent placement staffing agency. Our highly skilled staffing experts are relentlessly focused on finding the perfect employment match for candidates seeking laboratory technician positions.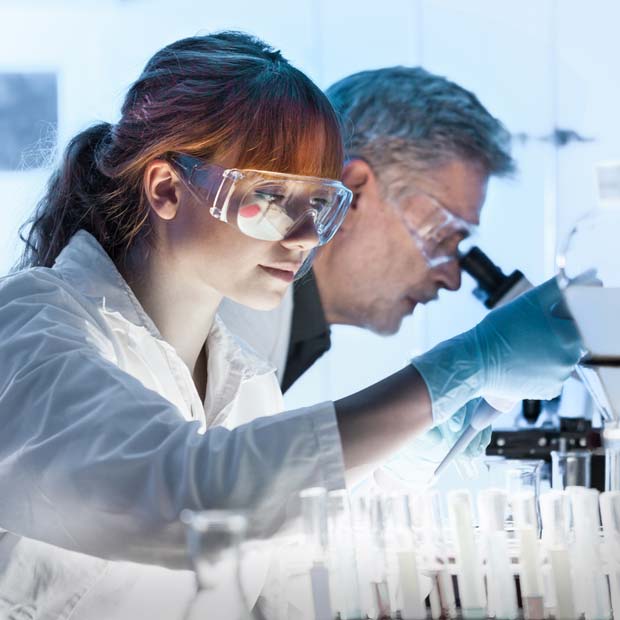 Our Passion is People
Let Ardent Staffing Help You Find Your Next Temporary or Permanent Position!
Daphne Phalon, President
Ardent Staffing Solutions
Ardent is an expert in connecting talented people with amazing companies.
Have a Question or Comment? Contact Us!