Medical Transcriptionist Jobs, Massachusetts
Medical Transcriptionist
Medical transcriptionists are responsible for transcribing audio that was recorded by a medical professional during a patient consultation, discharge summary, or patient history. Medical Transcriptionist jobs require a strong understanding of "medical jargon" and abbreviations so you can spot any errors made by the physician during documentation.
Ardent Staffing Solutions is a Massachusetts-based temporary and permanent placement staffing agency. Our highly skilled staffing experts are relentlessly focused on finding the perfect employment match for candidates seeking medical transcriptionist positions.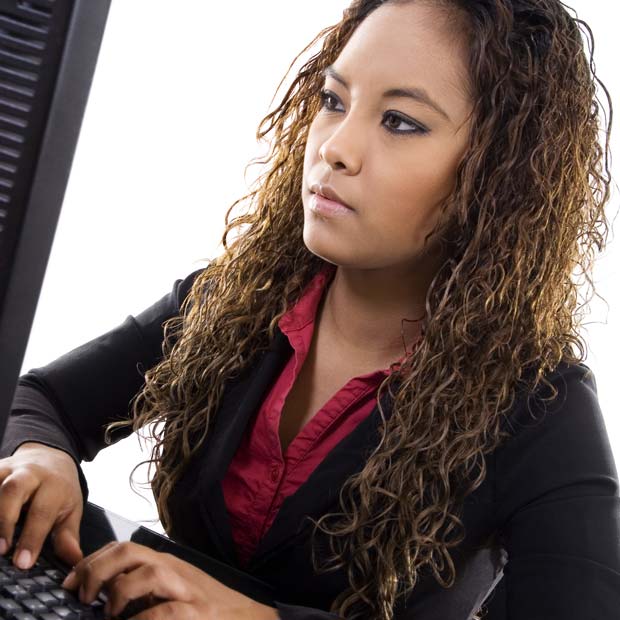 Our Passion is People
Let Ardent Staffing Help You Find Your Next Temporary or Permanent Position!
Sheryl Kosakowski, Staffing Specialist
Ardent Staffing Solutions
Ardent is an expert in connecting talented people with amazing companies.
Have a Question or Comment? Contact Us!
"*" indicates required fields