Temporary Call Center Jobs
Call Center Temp Agency Service
Many businesses have seasonal business peaks which creates a need for temporary call center jobs. We are a specialized call center temp agency.
A Call Center Representative is part of a large team that handles phone calls at a call center. Call centers can range in their specialty. Customer service, technical help, sales, and political call centers are among the most popular.
As a Call Center Representative, you will be responsible for answering or making calls to or from customers. Once a customer is on the line you will be tasked with providing them with information, services or troubleshooting assistance.
If you're looking for a position where you can put your great customer service and telephone skills to work, let Ardent help you find a great call center opportunity.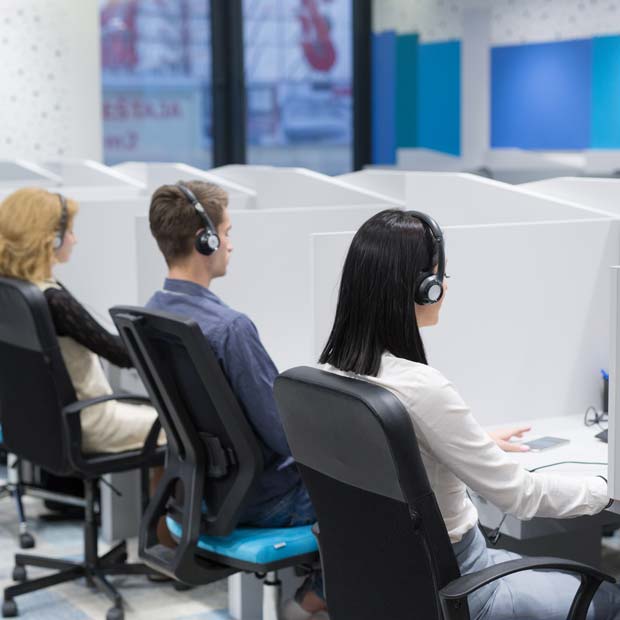 Our Passion is People
Let Ardent Staffing Help You Find Your Next Temporary or Permanent Position!
Daphne Phalon, President
Ardent Staffing Solutions
Ardent is an expert in connecting talented people with amazing companies.
Have a Question or Comment? Contact Us!