Controller Jobs, Massachusetts
Controller
Controllers and assistant controllers prepare financial statements and reports that summarize and forecast a business's activity and financial position. They may also develop internal policies and procedures for an organization's budget administration, cash and credit management, and accounting functions.
Ardent Staffing Solutions is a Massachusetts-based temporary and permanent placement staffing agency. Our highly skilled staffing experts are relentlessly focused on finding the perfect employment match for candidates seeking controller positions.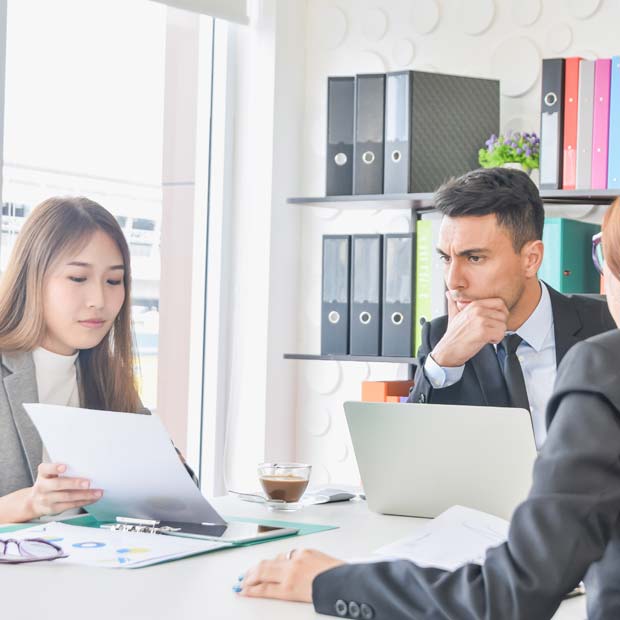 Our Passion is People
Let Ardent Staffing Help You Find Your Next Temporary or Permanent Position!
Daphne Phalon, President
Ardent Staffing Solutions
Ardent is an expert in connecting talented people with amazing companies.
Have a Question or Comment? Contact Us!