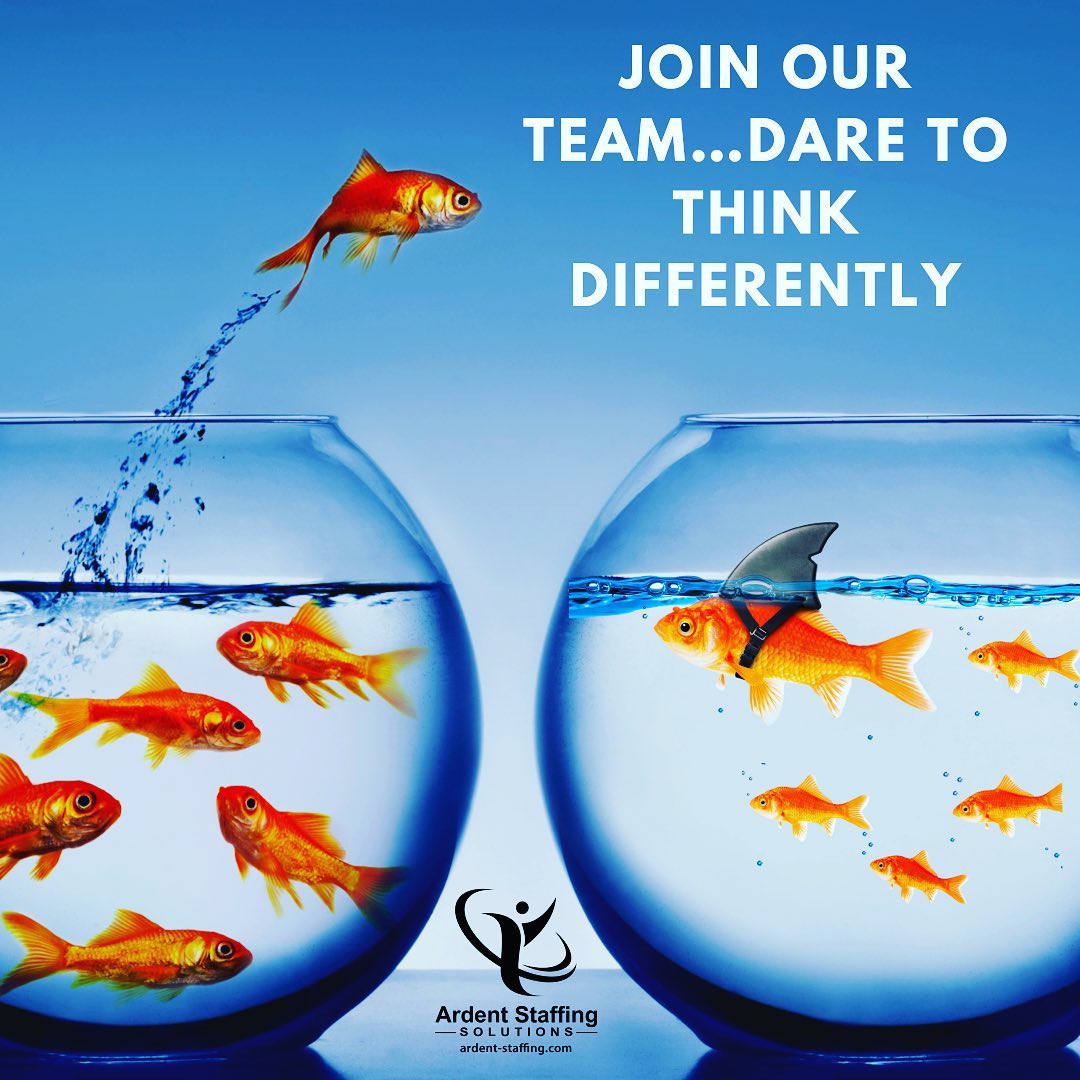 We are building something awesome and different from the hum-drum of traditional staffing. Ardent Staffing's culture is fueled by positivity, a passion for people and a desire to make a difference. Start-ups take effort, vigor and desire to win the game…sound like you?
I want to talk to motivated recruiters and outside sales pros in central or western Massachusetts who are hungry to make a difference, help us shape Ardent Staffing's future…and their own!!
Message me…Let's go!!
Please like, share and pass this on to your networks!!
#opportunityawaits
#joinourteam #staffing #recruiters #businessdevelopment #sales #ourpassionispeople #makeachange #groundup #culture
#powerofpositivity