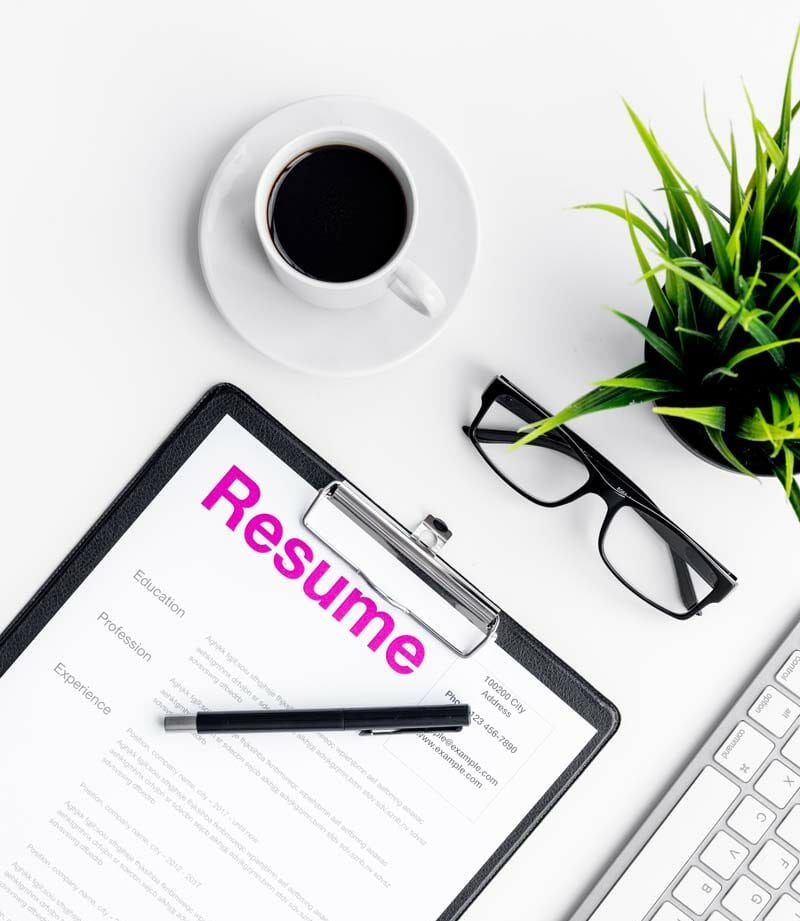 The world is getting back to normal.  More and more people are getting vaccinated, Covid case numbers continue to fall, people are returning to the office, to malls, to events, and unemployment subsidies are running out.  Now is the time to update your resume and get ahead of the rush to find your next great career opportunity.  Ardent Staffing can help.  
When you work with Ardent Staffing, our recruiters can help separate you from the pack for the greatest chance of success in your job search.  From the moment we connect, you will feel the Ardent difference.  Our recruiters love what they do and love helping people. To help you find success, we will help you update your resume and take the time to understand your skills, work experience, and career goals.  Then, we will work tirelessly to find you the perfect position. 
Ardent Staffing works with some of the top employers in our market and our team has developed strong trusting relationships with their hiring managers.  Because of these relationships, we know who is hiring, what they are looking for and how to make sure your resume gets in front of the right person. This is a critical step that can be difficult when conducting your job search on your own. Let us help get you to the interview table and prepare you for success.
Don't go it alone. At Ardent Staffing, we have the resources and expertise needed to connect employees and employers with ideal temporary, temp to hire, and direct hire employment opportunities. So whether you are looking for employment in manufacturing with a top notch employer or looking to make a leap to a new professional or administrative career, Ardent Staffing is the agency that can help you find your career opportunity!  Contact us today at (508)530-7212 or (413)266-9488
And check out our resources page for helpful tips and advice!     
https://ardentstaffingsolutions.com/temp-agency-staffing-recruiters/