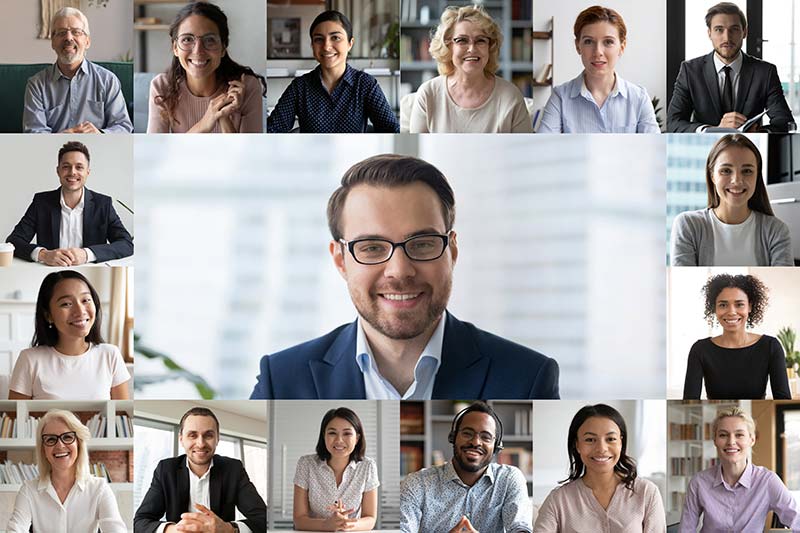 As the New Year approaches, we expect to see an encouraging uptick of people looking for a new job to kick start their New Year Resolutions.  This can be a very exciting time for both candidates and employers. 
Companies need to recognize that since the onset of the pandemic the power dynamic has shifted.  Job seekers now are much more aware and vocal about what is most important to them.  They can now be more selective about where they would like to work given the plethora of open positions flooding the market.  Because of this, companies will have to work a lot harder to fill their open positions.  
If you want your company to be competitive and attract new employees, you must ensure that your organization is offering opportunities that will entice applicants.  Is your company ready?
Here are some of the most important things candidates are looking for in 2022 (in no particular order).  As you read through the below information, start thinking about how your company measures up.
Work/Life Balance

– One of the most important things to job seekers right now is to work somewhere that understands the importance of work/life balance.  A company that allows some reasonable flexibility without penalty and truly understands the needs of employees, many of whom have families with two working parents, will be one step ahead of the rest.   For those seeking office type positions, the potential to work remotely part-time or full-time is very attractive right now.  If possible, offering candidates the opportunity to work remotely a couple times a week might be the incentive needed to attract the perfect candidate. 

Inclusive and Diverse Work Environment

– Having an inclusive culture where everyone feels welcome is very important to candidates.  People want to feel as if they are a part of a big family and that they are not just a number on paper. 

New Skill Training

– Candidates are looking to learn new skills to allow them to move up and grow within the organization.  An employer willing to invest in their employees' growth and development is a very attractive thing for applicants.

Benefits and Brand Building

– Now more than ever before, candidates are evaluating open positions based on the offered benefits and whether or not the current employees there are happy working there.  All around work satisfaction and happiness in 2022 is far more important to applicants than just a job and a salary.  Your company's successful image/branding can be the attracting factor for some applicants.  "Build it and they will come…" 
How does your company stack up with what the candidate pool is searching for?  If your company has some work to do…don't wait!  Great candidates don't last very long at all in this current market…so you have to act quickly when a good applicant comes along. 
Here at Ardent Staffing Solutions, we believe that the people we work with are the most important part of every interaction we have.  We strive to make the perfect long-term connections that will allow both sides of the relationship to grow and prosper.  If you would like to discuss how Ardent Staffing Solutions can assist your company in growing in 2022, please reach out directly to Zena Bauman at (978) 673-5032 or via email at [email protected].