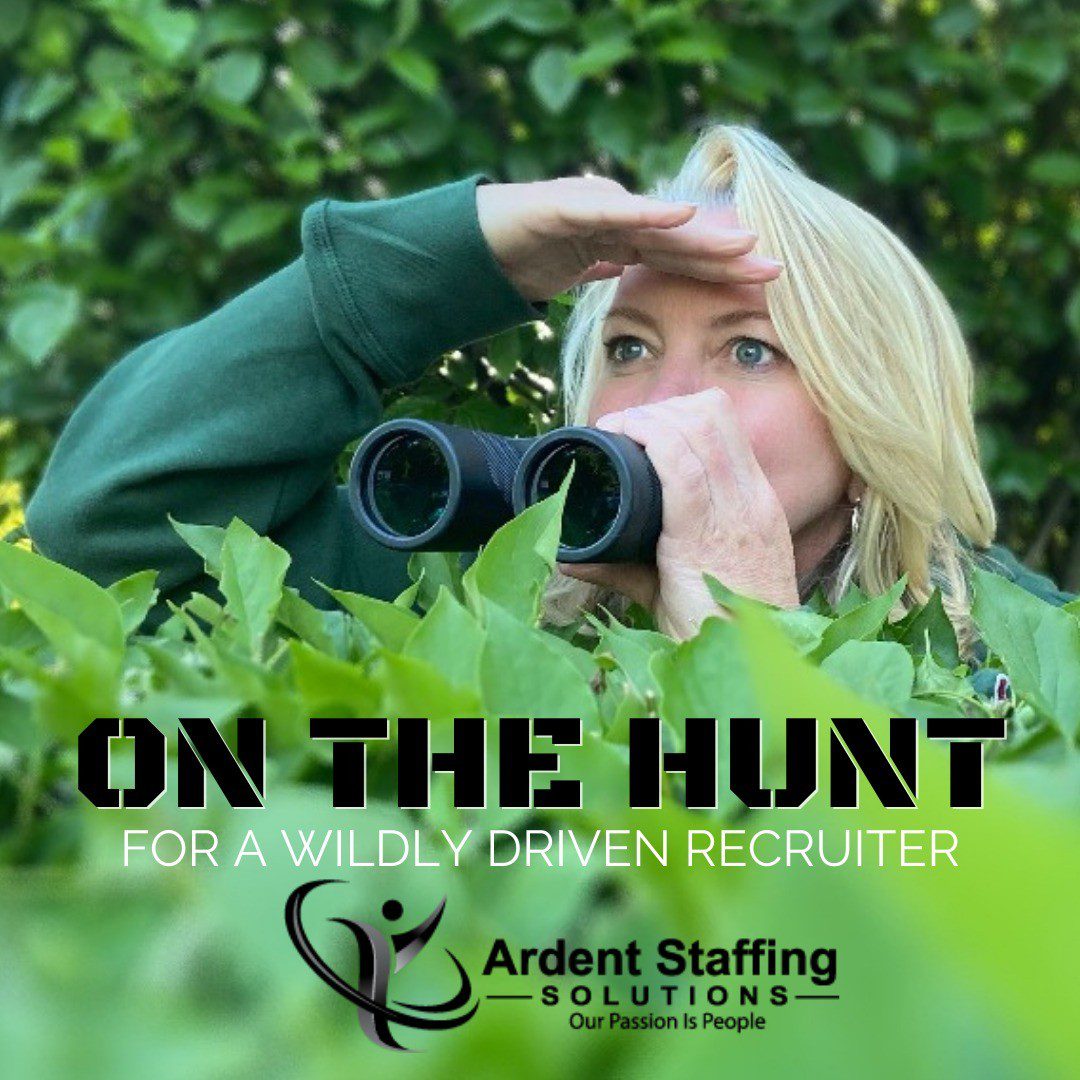 Ardent Staffing is hunting for a top notch recruiter for our Holyoke, MA office!! Are you a staffing pro with 3-5 years of experience? This is a great opportunity to make a move and join Team Ardent!
*Competitive base + lucrative commission
*Great opportunity to take your hiring and recruiting experience to a new level
*Opportunity to help shape our company's future
View the position details on our website on the "Our Openings" tab!
#nowhiring #ourpassionispeople #makethemove #staffing #recruiting #opportunity #newjob #makeadifference