Certified Professional Coder Jobs, Massachusetts
Medical Coder
A certified professional coder (CDC) oversees medical coding at a healthcare facility and ensuring all coding remains within applicable laws and regulations. It's mostly an administrative role, but coding is necessary for any healthcare facility to ensure claims and bills are properly processed. As a CPC you will need to stay on top of the latest insurance codes and any changes that may arise.
Ardent Staffing Solutions is a Massachusetts-based temporary and permanent placement staffing agency. Our highly skilled staffing experts are relentlessly focused on finding the perfect employment match for candidates seeking certified professional coder positions.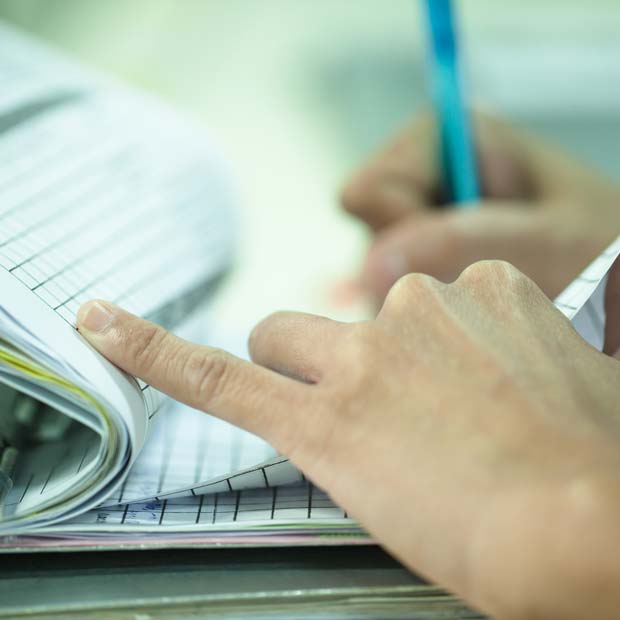 Our Passion is People
Let Ardent Staffing Help You Find Your Next Temporary or Permanent Position!
Daphne Phalon, President
Ardent Staffing Solutions
Ardent is an expert in connecting talented people with amazing companies.
Have a Question or Comment? Contact Us!
"*" indicates required fields